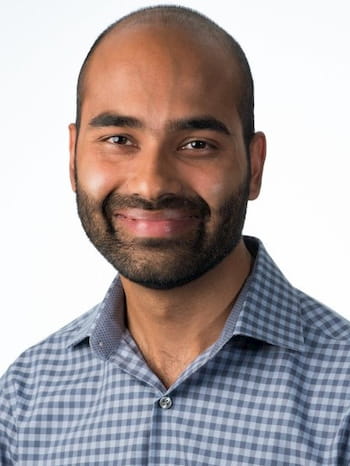 Marc Soares
I am the Director of Technology & Solutions at Dandelion. In addition to leading our analytics practice, I am a constant advocate for effective data visualization and storytelling.
I am an alumnus of Wilfrid Laurier University and the University of Waterloo with both a Bachelor of Business Administration and a Bachelor of Mathematics.
My hobbies and interests include music, sports, and travel.
I have participated in Makeover Monday since 2016. My work is featured in the Makeover Monday book. I am also an active contributor to the Google Data Studio community. Several of my visualizations are featured in the Data Studio Report Gallery.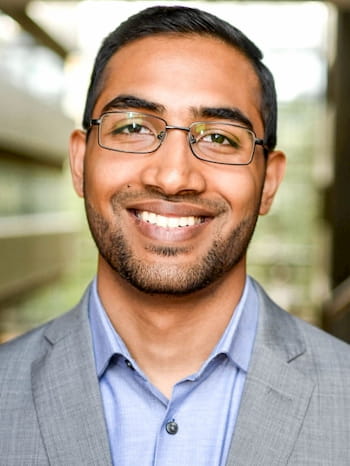 Ryan Soares
I am a Consultant at Deloitte Canada. I graduated with a Bachelor of Computer Science from the University of Waterloo and a Bachelor of Business Administration from Wilfrid Laurier University.
Outside of work, I am an avid fan of NBA basketball, MMA, soccer, and golf. I enjoy learning about the field of sports analytics and often use this as inspiration for my visualizations.
I have been part of the Tableau community since 2018 and have participated in Makeover Monday and Sports Viz Sunday. Five of my visualizations have been featured as Tableau Public's Viz of the Day. My work also earned 1st place in the 2020 Data VizArt Student Challenge and the 2019 Tableau Student Viz Contest.